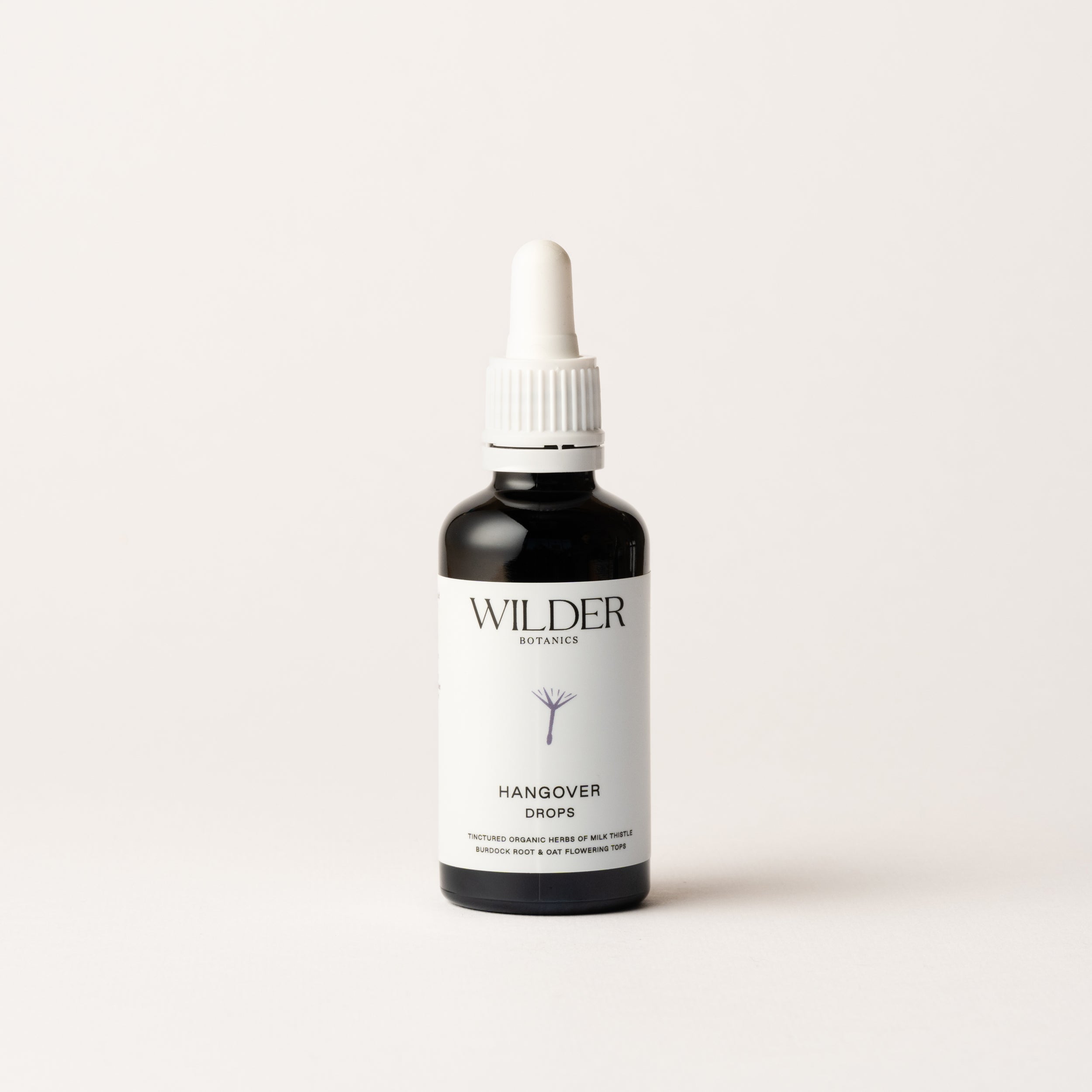 An organic blend of herbs, Milk Thistle & Burdock root to cleanse and detoxify the whole body system, whilst Oat flowering tops help to bring calm to the nervous system, synergestically working to promote rebalance and harmony.
50ml/1.8floz
Aqua (natural spring water) . *Alcohol (sugar beet alcohol) * Cardus marinus (*Milk thistle) *Articum :Lappa (Burdock root ) * Avena sativa ( Oat flowering tops) * Organic ingredients
Natural sediment may occur. Shake well before use. Add 30 drops or a full pipette two times daily in a little water.
Food supplement. Do not exceed the recommended dose. Please note : First seek medical advice if pregnant or breastfeeding or if taking any medication .
---