Organic, wild crafted herbal formulas for mind, body and spirit.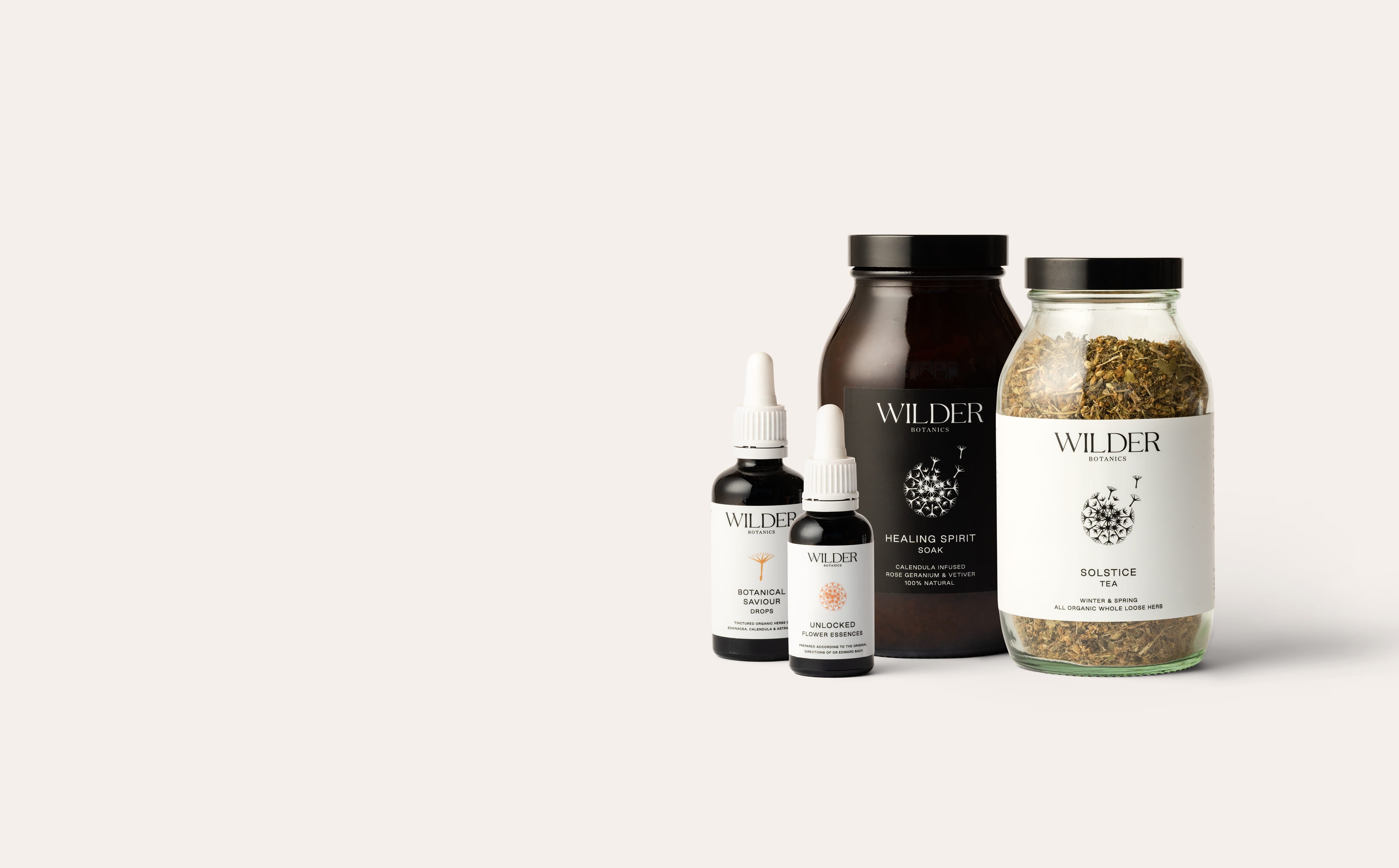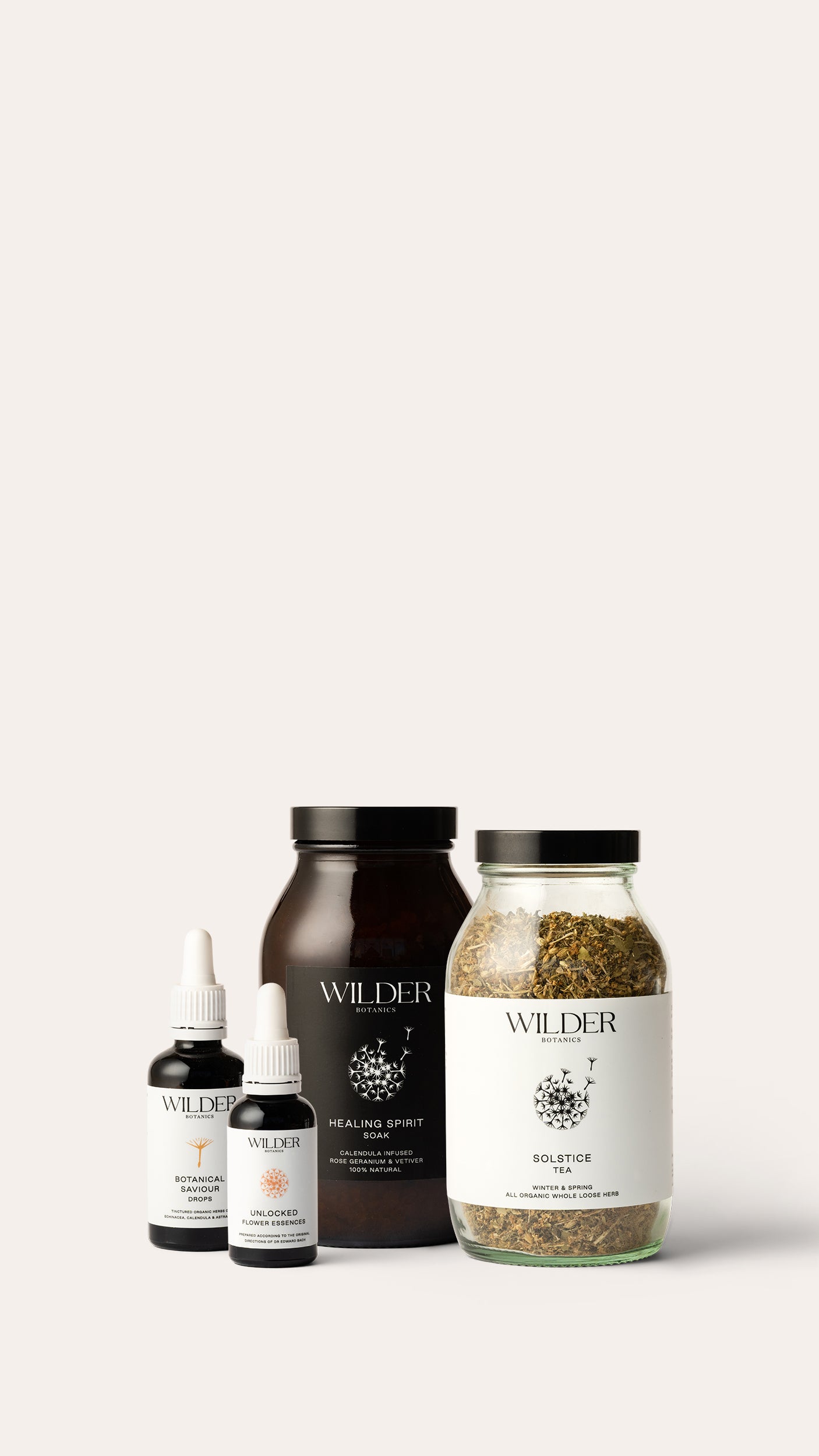 Therapeutic formulas that nourish the soul and invite it back to wholeness with the healing power and beauty of nature.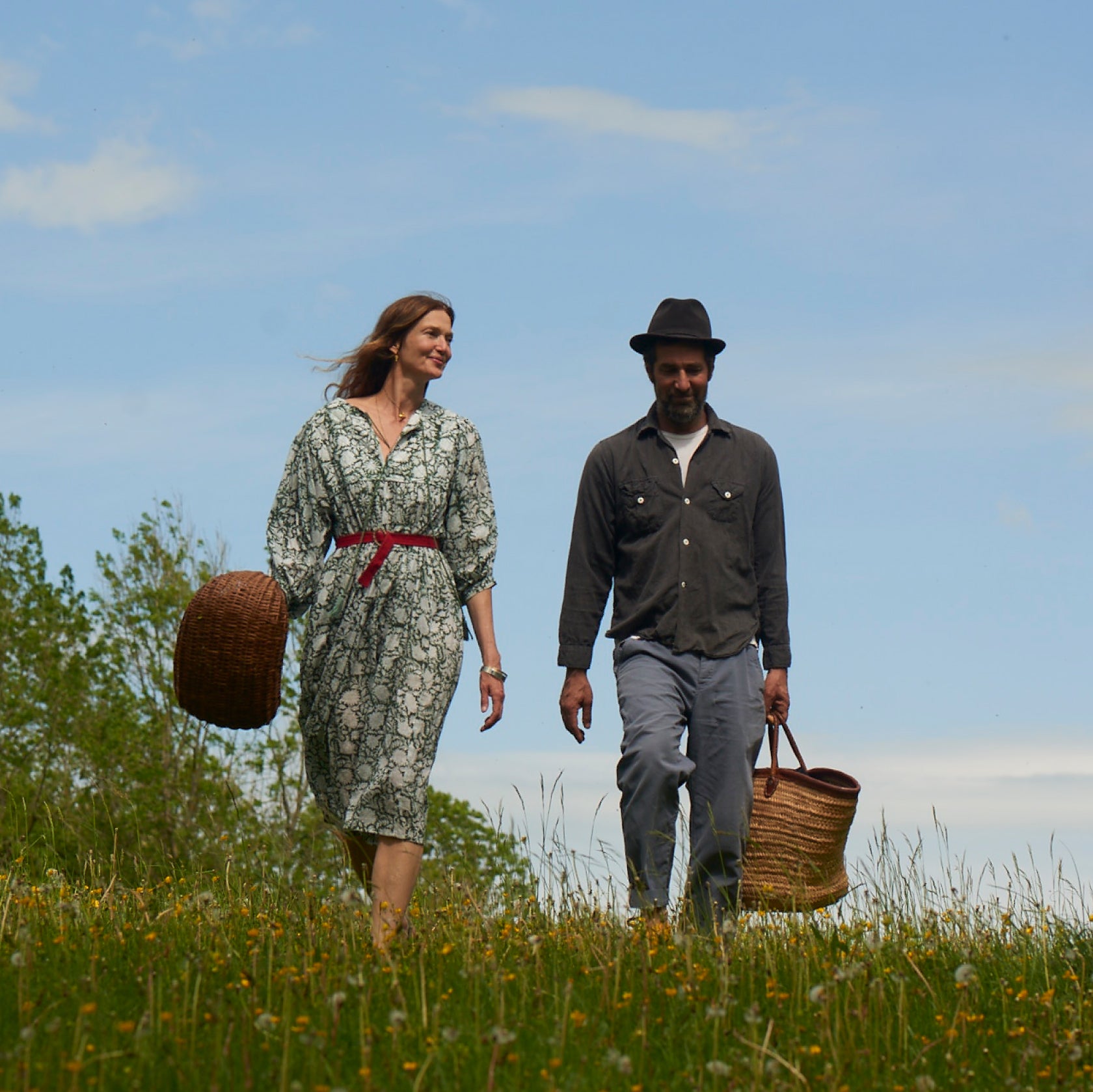 About Us
Wilder Botanics is inspired by co - founder Rachel Landon's 20 years of clinical practice as a naturopath and herbalist and her husband Charlie's deep-rooted curiosity and love of naturally derived formulations.
Rachel's previous career as a fashion model first played a part towards seeking herbs to rebalance and strengthen preventively. Drawn to the holistic which meant in the truest sense of the word - as a whole.
Here the beginning chapters towards Wilder were born.
Read More
Testimonials
Juliet maingay cooper
"Luxurious Oil. Wonderful. One of my favourite products from Wilder. It's part of my bedtime routine. Leaves the skin feeling hydrated, soft and nourished."
Susannah
"When I use this oil my skin is the best it can be - especially good in the winter when it can be sensitive - it is all I need and feels delicious on the skin. I swear I sleep better too…"
Louise
"Gorgeous. This is a beautiful face oil just packed with delicious smelling essential oils. It's a lovely part of a bedtime ritual and leaves skin feeling soft, youthful and nurtured."