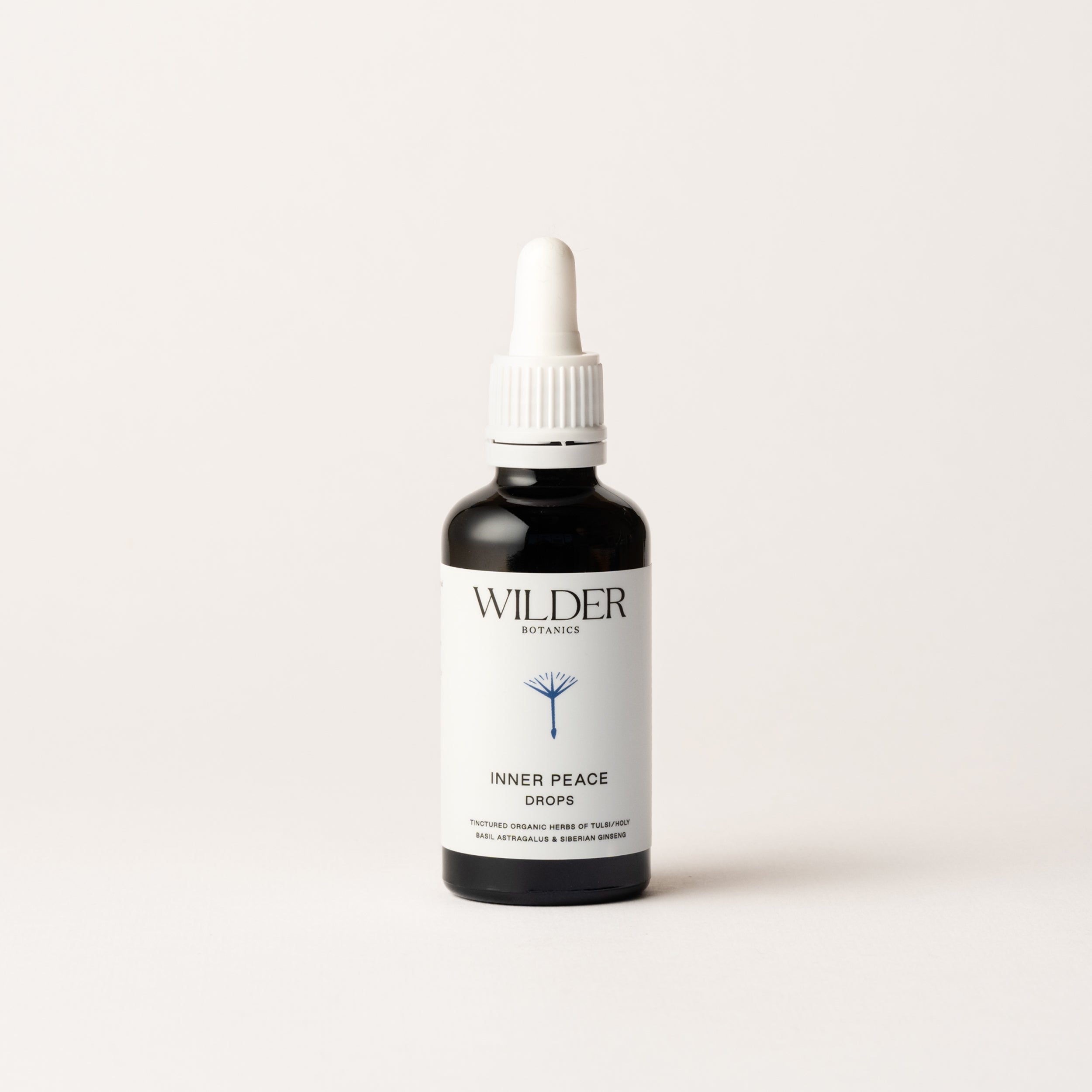 An organic blend of herbs, Tulsi / Holy Basil, Astragalus & Siberian Ginseng, adaptogen herbs that work in synergy to help the body adapt positively to emotional, physical and environmental stressors, supporting and nourishing the whole body system, helping to bring calm and balance.

50ml/1.8floz
Aqua (natural spring water), *Alcohol (sugar beet alcohol) * Ocimum tenuiflorum (Tulsi/ Holy basil ) *Astragalus membranaceous (Astragalus) * Eleutherococcus senticosus (Siberian ginseng) * Organic ingredients
Natural sediment may occur. Shake well before use. Add 30 drops or a full pipette two times daily in a little water. Take for a 3 week period
Food supplement. Do not exceed the recommended dose. Please note: First seek medical advice if pregnant or breastfeeding or if taking medication. Siberian ginseng is not suitable for use for children under 16 years of age .
---