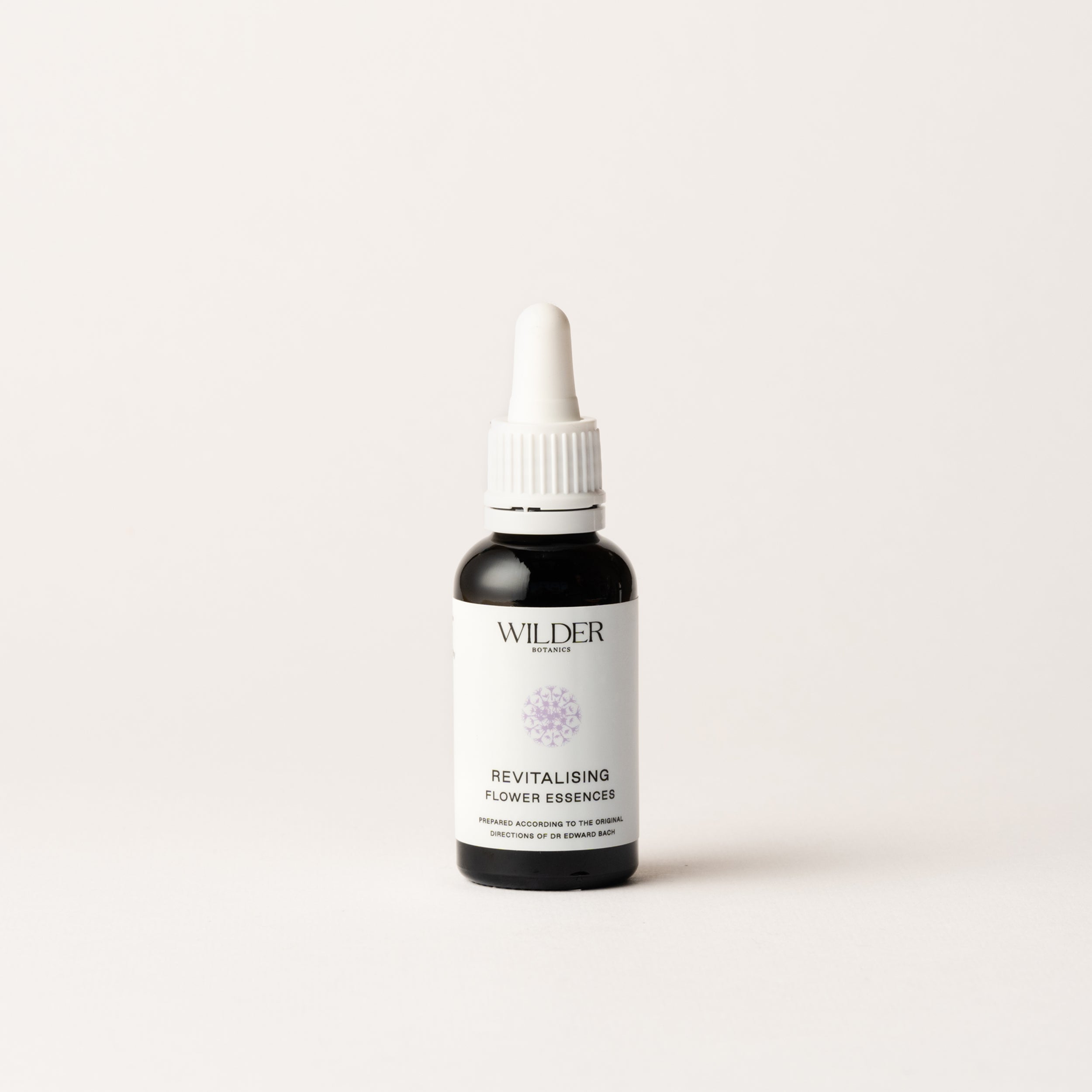 Revitalising Flower Essence
A blend of flower essences working in synergy to help support the body after prolonged work or long effort . Its also a good remedy during a long haul flight.
When feeling: exhaustion, over extended, taken on too much, depleted mentally and physically.

Positive outcome: More clarity, renewed energy, better connection to ones self, more vitality.

Organic Brandy, Elm, Olive, Hornbeam, Wild Rose
Four drops under the tongue or in a little water four times a day
---